Stores up to 60 cotton reels with the optional matching bobbin stacked on top
A Model shed made by a member mostly of wood. This is a desktop model to be displayed at functions that YMS attend.
A 2 wire intercom made from scratch from recycled components. Built at home by a member to be ready for a YMS public event..


Yate Men in Sheds projects. Individual members have included some of the projects they have worked on at home, although others have been completed during workshop sessions.
Examples of Longer Term Members Personal Projects.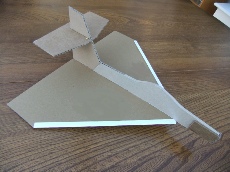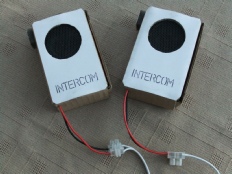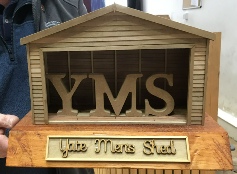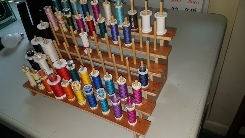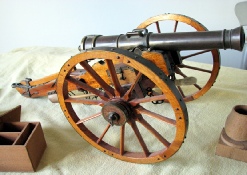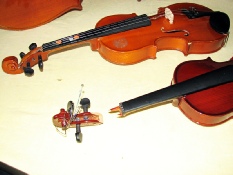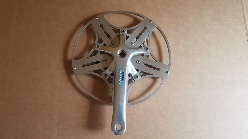 Click on photo for project detail.







Cotton Reel & Bobbin Holder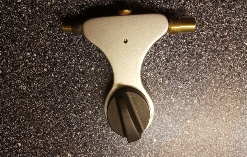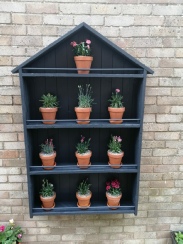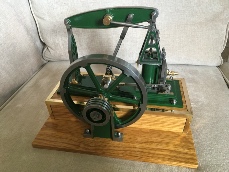 Stephen Sherliker's
Model Stuart Engine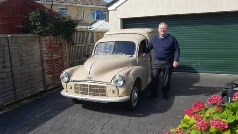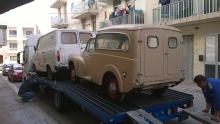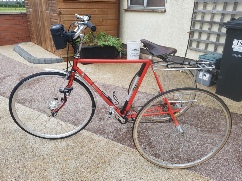 Converting a racing Trike to Electric assist